Welcome to Peach Creek Plantation P.O.A.
Every property owner who has purchased property in Peach Creek Plantation (PCP) is a member of the Property Owners Association (POA). Like everything else in life, membership in a community POA conveys both privileges (voting rights, higher long-term property values, and a stronger sense of community) and responsibilities (abiding by our covenants and paying your "share" of the expenses involved in maintaining our neighborhood).
Luckily for Peach Creek landowners, our current annual dues are extremely reasonable ($250 for gated sections and $200 for common area sections). Please fill out the Dues Notice and remit your dues as indicated. Please be mindful that timely payment of annual dues is absolutely critical to our ability to pay for the mowing, landscaping and overhead expenses (such as liability insurance for both directors and property owner common areas) that will make our neighborhood such a wonderful place to live.
Our community's POA is a non-profit organization whose membership (and board of directors) is comprised solely of PCP landowners. The POA exists to maintain our common areas, to address member concerns, to supply members with the required pre-approvals for property improvements and to ensure that we all remain in compliance with our covenants.
Mission Statement: The Peach Creek Plantation Property Owners Association will seek to maintain property values in the development by enforcing the covenants and promoting a safe, cohesive community.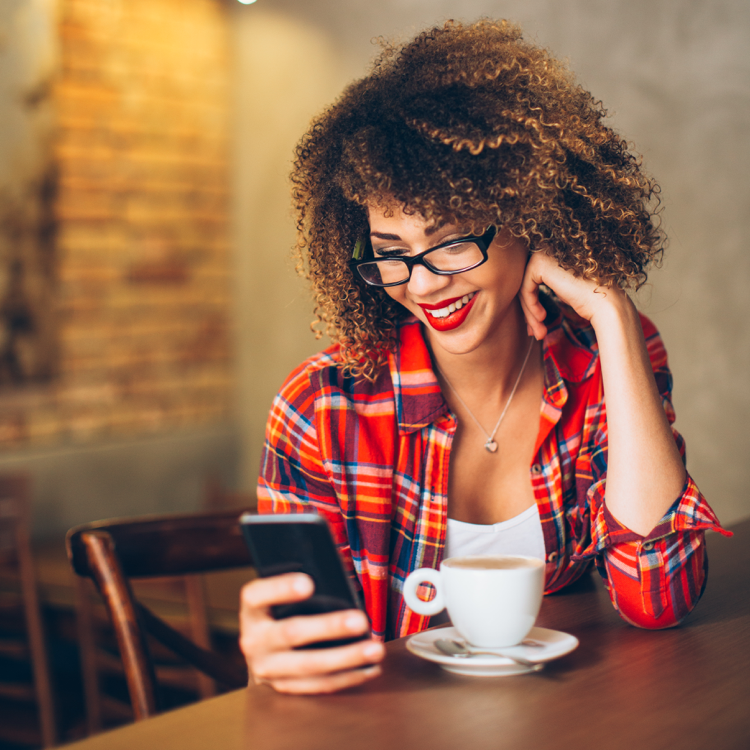 TownSq
Download the app or visit TownSq to:
Pay online and review your account balance
Engage with your community and make your voice count
Contact your management team
Get up-to-date community news and events